Event Description
Do you remember as a young child October meant Halloween was coming and you could dress up and be anything you wanted to be? This October let's ignite that childlike passion and bring it to life…YOUR life. Is there something your heart is yearning for? What do you want more of in your life? A women's wellness retreat to the beach of Hilton Head Island will do wonders for you. The beauty is conducive to relaxation and introspection, which along with coaching evokes meaningful aspirations and an individualized action plan to help turn your personal goals into reality. Your coach, Jill Kersh, will ask you questions that lead to more self-enlightenment and forward action, creating increased joy and fulfillment in your life. Plus you will enjoy yourself, unwind and have fun! :)
This retreat is all about YOU! It is taking time to relax, rejuvenate and revive your imagination and motivation to create the life you most desire. All of your appointments, schedules and concerns can be left at home. Hilton Head has miles of biking and walking trails, as well as peaceful beaches as far as the eye can see.
Your oceanfront residence has 5 bedrooms, 5 full bathrooms (plus 2 half baths), a private heated pool, Jacuzzi and 2 fireplaces for you to enjoy. You will be pampered with delicious dinners made by an exceptional chef, a housekeeping staff to take care of daily house cleaning, and your life coach, to help you close the gap between the life you are living and the life you most want to live.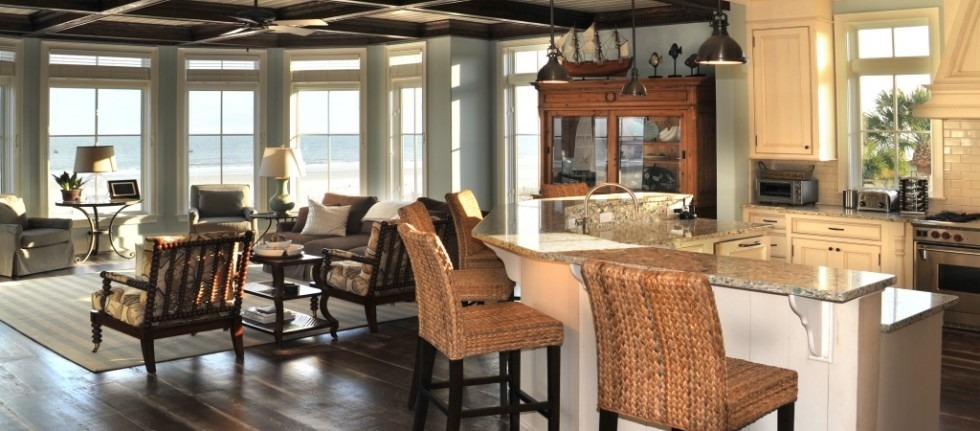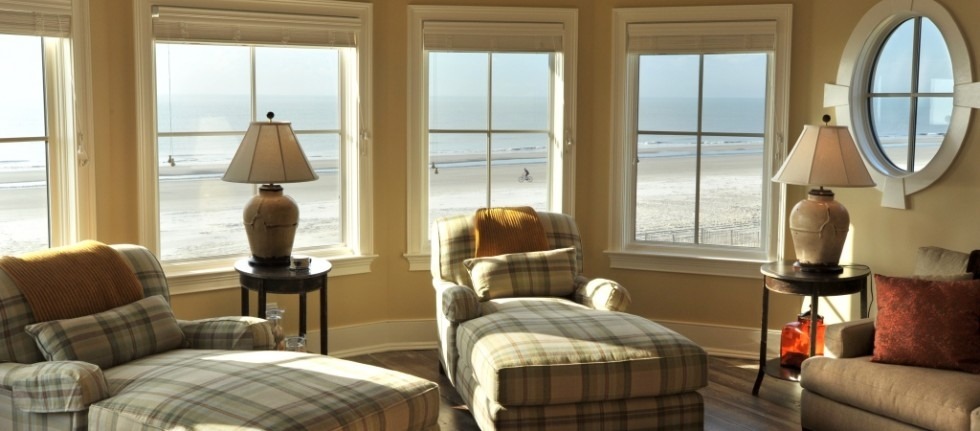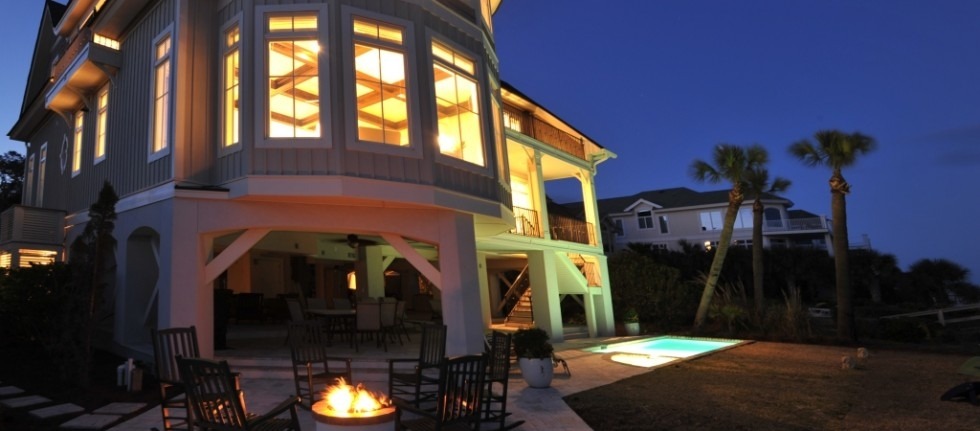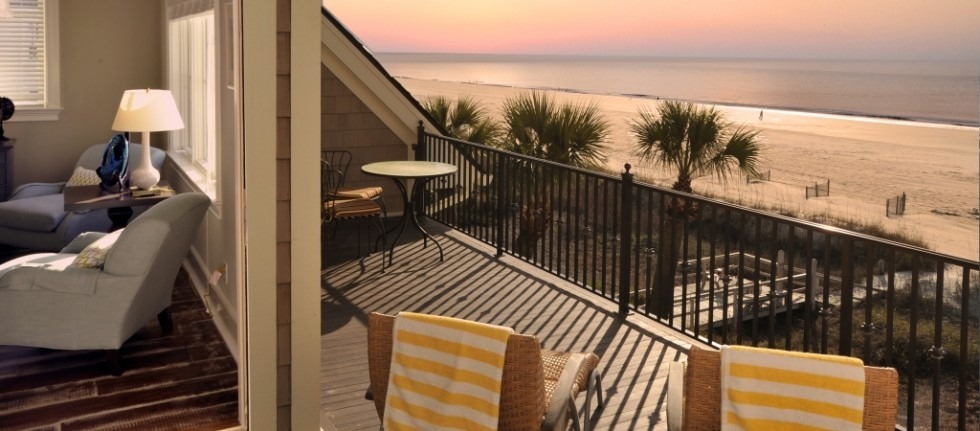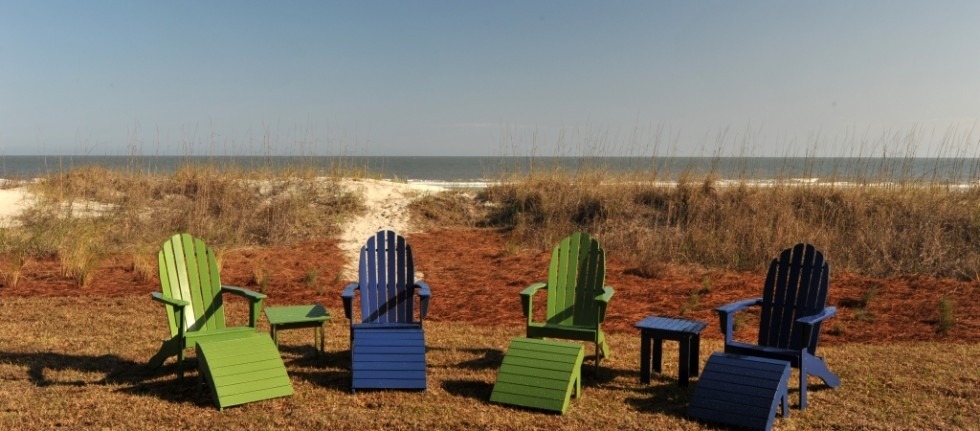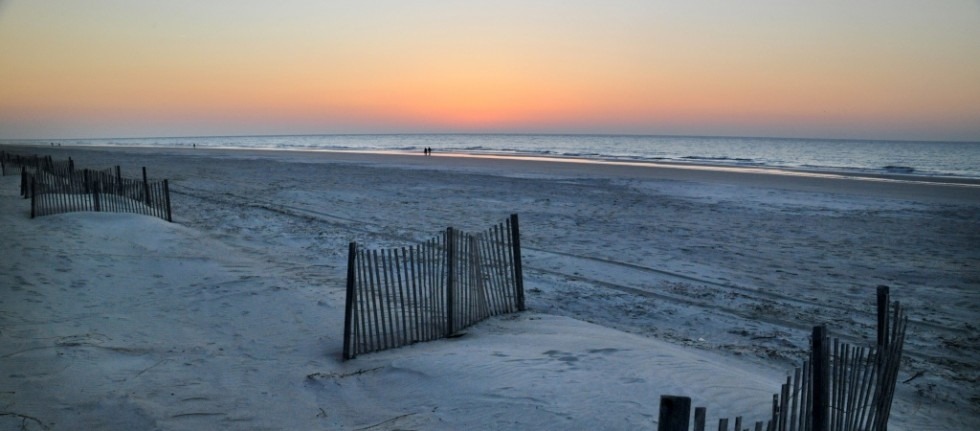 This special program will be facilitated by Jill Kersh of Thrive Unlimited. Jill is a Certified Professional Life Coach with very successful results.
"I was not aware of the tunnel of everyday challenges I had been lingering through. Jill helped me become "consciously aware" of my decisions, my thoughts and my future direction. She has helped me work through what it is I want and set me along a path with strong clarity..."
- Valerie Scheder, Assistant Vice President - Finance
read more
"One of the best trips, most rewarding, and life changing experiences I have ever had!!"
- Michelle
Surrounded by beauty, we will generate a safe space where you can openly share and explore your heart's desire. This exclusive and beautiful getaway has been designed to inspire and awaken the powerful creative energy residing within you. You can bring any topic to either the group discussions, smaller group exercises or the one-on-one coaching sessions. Coaching activities will include: exploring what will give your life more joy and meaning, helping create your individualized vision, personalized vision boarding, exploring your unique life purpose, your exceptional talents and gifts, along with goal setting and action planning based on your distinct wants and needs.
Thrive /verb: 1) To Succeed 2) Grow Vigorously 3) To Flourish
How you thrive is unique and individualized. Each of you have unlimited potential.
This retreat is meant to recharge your batteries and rekindle your desire to create what you want most out of life.
The price is $1750 per person (based on 5 women attending) and includes:
All workshops and one-on-one coaching, your beautiful accommodations at Equity Estates luxury oceanfront home, all meals (with the exception of one celebration dinner out), 2 incredible dinners made by a fabulous and talented local chef, a cooking lesson, snacks and beverages (including wine/ alcohol), bikes, a private pool and Jacuzzi, a yoga instructor and lesson one morning and a 2 hour sunset cruise on a private chartered boat. This price also includes a personal coaching session over the phone once you return home, to transition effectively and keep your goals. (You will be responsible for transportation to and from the HHI home).
Space is limited to 5 participants. Call now to reserve your spot!
To RSVP, or for more information, contact Jill Kersh at jill@thrive-unlimited.com or (404)808-8530.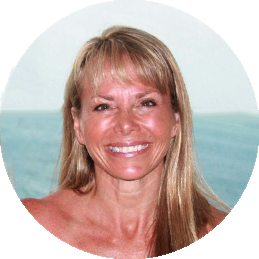 Jill Kersh, CPCC, ACC
Jill Kersh is a Certified Professional Co-Active Coach (CPCC) with Associate Certified Coach recognition and credentialing from the International Coach Federation. Specializing in challenging times such as facilitating clients through life transitions, divorce, successful parenting, dieting, mentoring coaches through training and Certification, widowhood, and more, Jill empowers her clients to create the life of their dreams. Through her motivational speaking engagements, seminars or one-on-one private coaching, Jill will help you overcome and conquer any goal you strive to accomplish!
Prior to graduating from The Coaches Training Institute, Jill received her Bachelor of Arts in Psychology from Emory University. In addition to Emory, Jill took classes at Harvard University and post graduate classes at Tufts University, where she was then accepted to Tufts Medical School.
In addition to Jill's scholarly success, she is also the Vice President of a 501(c)3 corporation, an active fundraiser for philanthropic causes, and a business owner. Jill is a strong individual who has navigated successfully through divorce and has raised three highly motivated and flourishing children/young adults.
Jill's genuine desire to help others reach their full potential, follow their dreams, lead an enriched, happier and more fulfilled life is contagious.
Get ready to THRIVE!