Each year we make resolutions we often can't keep. Many years we start the New Year off exhausted from all the holiday festivities. Make this year different. Make it your best year ever! Start by giving yourself an incredible gift…. A Thrive! Women's Wellness luxury retreat on the beach of Los Cabos! As you enter the hectic holiday season, know that 2016 will start with You being spoiled in a gorgeous, luxury home. You will enjoy a sunset cruise and choose to either horseback ride or have yoga instruction on the beach. We will explore what really matters most to you in 2016, create insights, a vision and initiate action plans to accomplish and surpass your goals.
This retreat is all about YOU! It is taking time to relax, rejuvenate and revive your imagination and motivation to create the life you most desire. All of your appointments, schedules and concerns can be left in the States. As you step off the plane in Los Cabos International Airport, you will be met by a private driver to take you to the villa. In residence, you will have a private chef, housekeeping staff to take care of daily cleaning, and a coactive life coach to help you close the gap between the life you are living and the life you most want to live.
The price is $1799 per person for private room and bath and $1499 per person for two people to share a room and bathroom (based on 6 women attending) and includes: All workshops and one on one coaching, gorgeous luxury home, transportation to and from the resort and airport, all meals (with the exception of one celebration lunch or dinner out), snacks and beverages (including alcohol), a sunset cruise. (Does not include roundtrip airfare between US departure city and Los Cabos International Airport).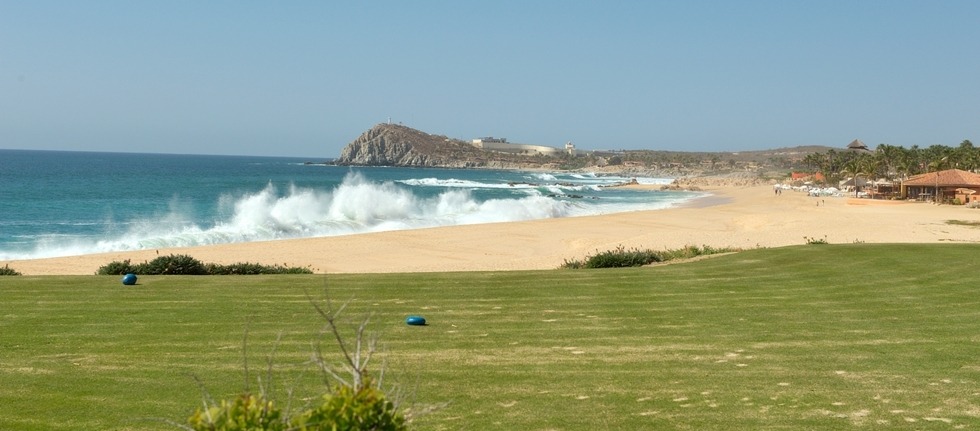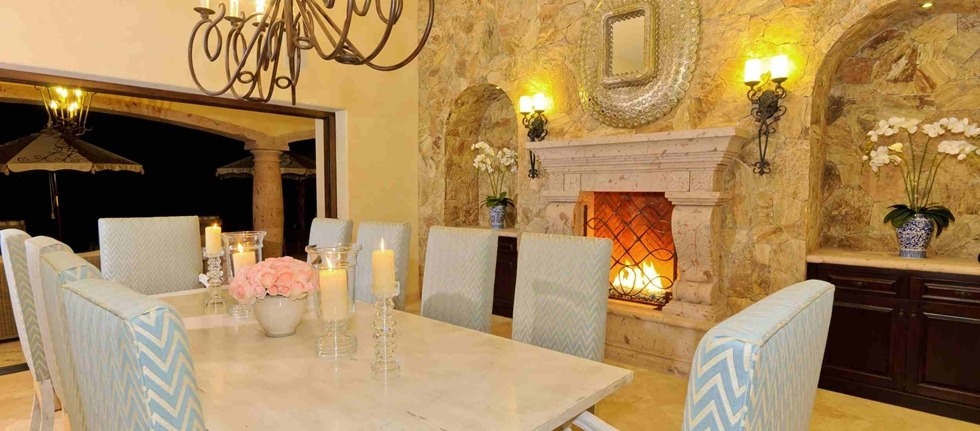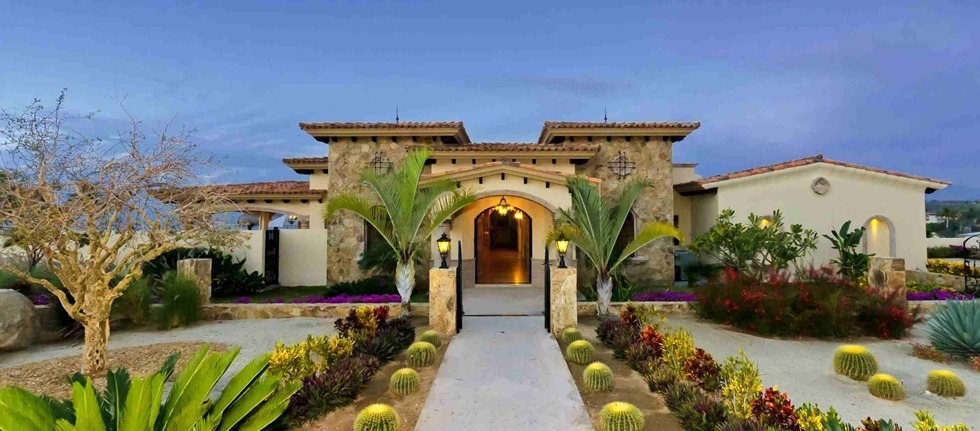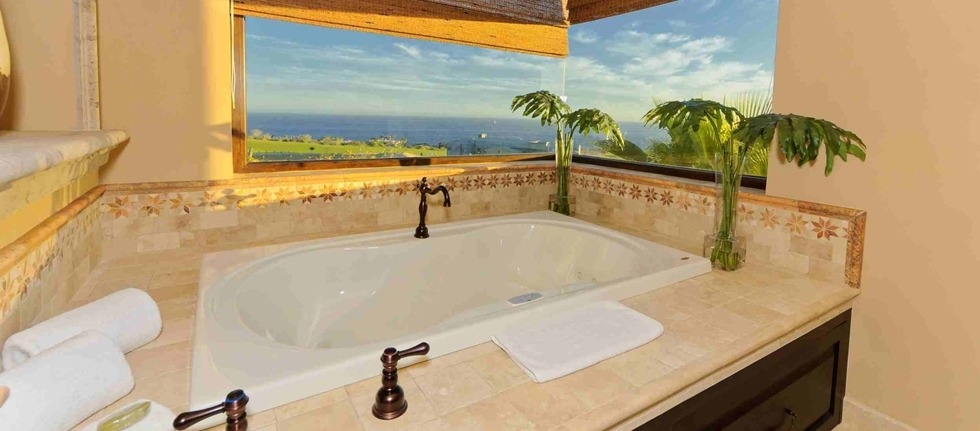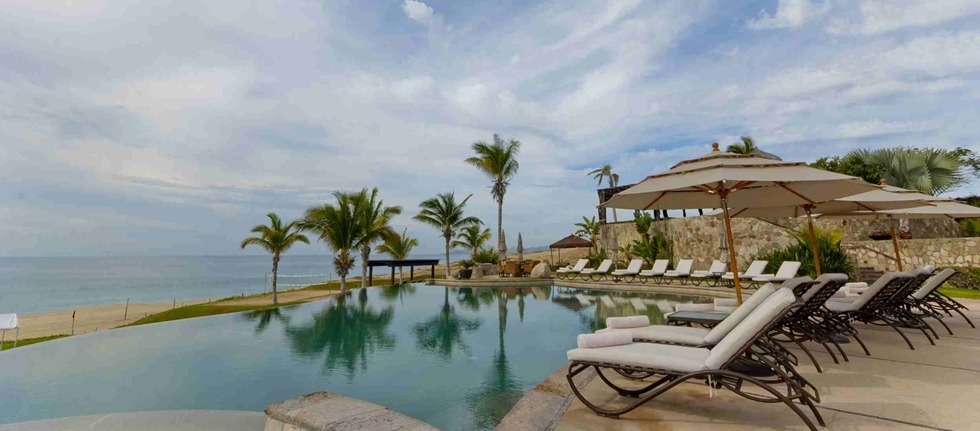 Previous THRIVE! Retreat participants share:
"The day I committed to join the Revive Women's Retreat with Life Coach Jill Kersh and many wonderful women, will forever be the turning point that began the next phase of my life transformation. Jill helped me become "consciously aware" of my decisions, my thoughts and my future direction. I highly recommend Jill to anyone who desires the support and coaching to bring forth your own personal greatness."
- Valerie, Assistant Vice President - Finance, AT&T
"As an accomplished executive taking action is something I rarely struggle with. However, after attending Jill's Thrive Retreat my actions are rooted in greater purpose and clarity than ever before. The tools from the retreat I can use any time I start feeling stuck. I am more motivated and focused than ever before. Thank you Jill!"
- Jennifer Mauldin
Space is limited to 6 people. To reserve your spot or gain more information contact Jill Kersh at: (404)808-8530 or jill@thrive-unlimited.com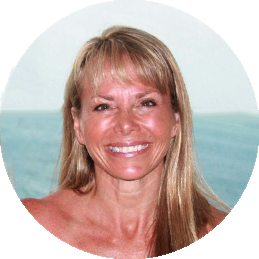 Jill Kersh, CPCC, ACC
Jill Kersh is a Certified Professional Co-Active Coach (CPCC) with Associate Certified Coach recognition and credentialing from the International Coach Federation. Specializing in challenging times such as facilitating clients through life transitions, divorce, successful parenting, dieting, mentoring coaches through training and Certification, widowhood, and more, Jill empowers her clients to create the life of their dreams. Through her motivational speaking engagements, seminars or one-on-one private coaching, Jill will help you overcome and conquer any goal you strive to accomplish!
Prior to graduating from The Coaches Training Institute, Jill received her Bachelor of Arts in Psychology from Emory University. In addition to Emory, Jill took classes at Harvard University and post graduate classes at Tufts University, where she was then accepted to Tufts Medical School.
In addition to Jill's scholarly success, she is also the Vice President of a 501(c)3 corporation, an active fundraiser for philanthropic causes, and a business owner. Jill is a strong individual who has navigated successfully through divorce and has raised three highly motivated and flourishing children/young adults.
Jill's genuine desire to help others reach their full potential, follow their dreams, lead an enriched, happier and more fulfilled life is contagious.
Get ready to THRIVE!
Is there something your heart is yearning for? What do you want more of in your life? A women's wellness retreat to the beach and sunshine of Mexico will do wonders for you. The beauty of Mexico is conducive to relaxation and introspection, which along with coaching evokes meaningful aspirations and an individualized action plan to help turn your personal goals into reality. As a certified coach I will ask you questions that lead to more self-enlightenment and forward action, creating increased joy and fulfillment in your life. Plus you will enjoy yourself, unwind and have fun! All inclusive, with our own private chef to create healthy local gourmet meals. You will have plenty of time for playing in the ocean and relaxing in your luxury home and by the pool at the famed Puerto Los Cabos Resort.
This is a special program created by Jill Kersh of Thrive Unlimited. Jill is a Certified Professional Life Coaches with successful results. This exclusive and beautiful getaway has been designed to inspire and awaken the powerful creative energy residing within you.
Surrounded by tropical beauty, we will generate a safe space where you can openly share and explore your heart's desire. You can bring any topic to either the group discussions, smaller group exercises or the one - on - one coaching sessions. Coaching activities will include: exploring what will give your life more joy and meaning, helping create your individualized vision, as well as personalized vision boarding, exploring your unique life purpose, your exceptional talents and gifts, along with goal setting and action planning based on your distinct wants and needs.
Jill has held two successful programs in the past, which you can see below: